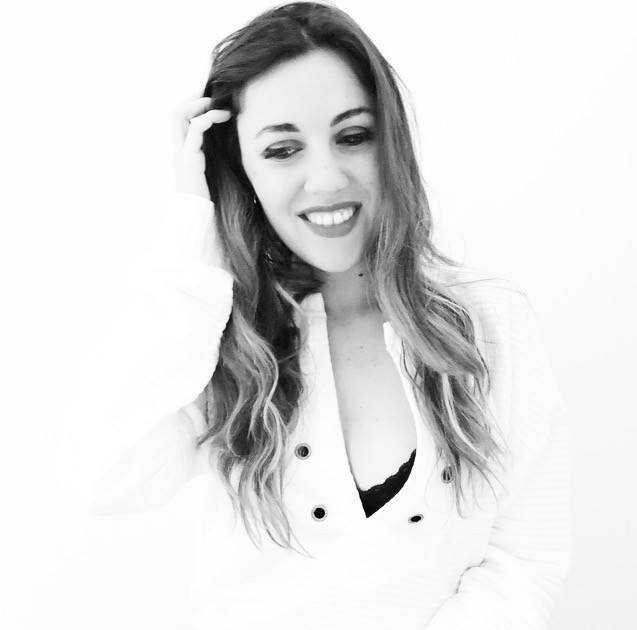 Bonjour et bienvenus sur mon blog !
Vanessa, je vis dans le sud de la France et j'adore tout ce qui se rapporte à la mode, à la création , à l'artistique...
Je suis également maman d'une petite fille!
J'ai crée ce blog car j'aime la notion de partage et de communication, puis j'aime écrire donc après tout, pourquoi pas ?
Largement aidée par mon mari qui lui est derrière l'objectif, je partage avec vous des looks, des marques qui me plaisent , des pièces coup de coeur, des avis sur des produits
J'écris également des billets d'humeur !
Le bonheur est dans les choses simples..
-
Hello and welcome on my blog !
I'm Vanessa, a french girl living in the south of France .
Happy wife and mommy of a little girl !
I love fashion but I also love creation, photography, artistic stuff...
I created this blog to share my passions! Plus, I love to write so I thought why not ?!
Super helped by my hubby who is behind the camera, I share with you my outfits, fashion trends .
I adore to find new brands or new products that I can present you !
I also like to share moments of my life and some real talk with you.
Happiness lives in simple things..
* Mes Partenariats / My Collaborations
Tout d'abord qu'est ce qu'un partenariat ?
C'est une collaboration, une relation de confiance établie entre le blogger/influenceur et la marque.
Lorsque le contact est établi j'ai donc pour fonction de mettre en lumière une marque et/ou un produit .
Je peux soit bénéficier du produit en question gratuitement, soit être rémunérée pour le travail que j'aurais fourni.
( car oui, c'est beaucoup de travail ! )
Sachez que "sponsorisé" pour une marque ou non, mes articles et donc mes avis restent toujours honnêtes et transparents!
Il m'arrive également de refuser certains partenariats car ils n'entrent pas dans ma ligne de conduite ou tout simplement dans ma personnalité. ( exemple : produit avec de la fourrure )
Si vous êtes une marque et que vous lisez ceci n'hésitez pas à me contacter par email hummingbirdops@gmail.com pour que je vous fournisse mon kit média et que nous puissons discuter ensemble d'un potentiel partenariat!
-
First of all what is a collaboration? It's when a relation of trust is established between a blogger/influencer and a brand.
When this contact is established I then have to promote a brand and/or a product .
I can get the free product and/or also be paid for the work that I will have provided .
(and trust me, it's a lot of work ! )
Just know that "sponsored" or not my posts and so my opinions are 100% real. Honesty is the base !
I sometimes refuse a collaboration because it doesn't fit my blog and my personality ( exemple : products with real fur )
If you are a brand and you are reading this feel free to contact me via email hummingbirdops@gmail.com .
I can send you my media kit and we can discuss about a potential collaboration and so work together !
* Ils m'ont fait confiance / They trusted me
Voici un petit échantillon de marques avec qui j'ai déjà travaillé. Cliquez sur le logo pour voir mon travail! :
Here are some brands who I worked with . Click on the logo to see my work ! :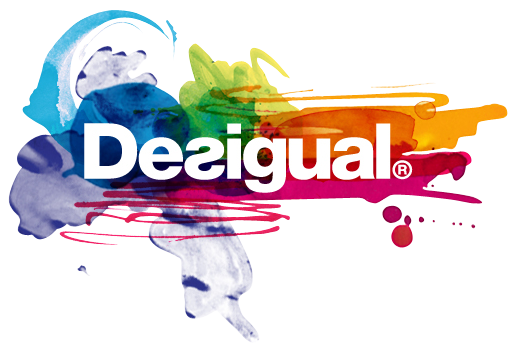 Merci !
Thank you !
Vanessa