Bonjour vous !
Je reviens rapidement avec un article "mode" où je voulais vous partager mes 2 favoris de ce mois de juin !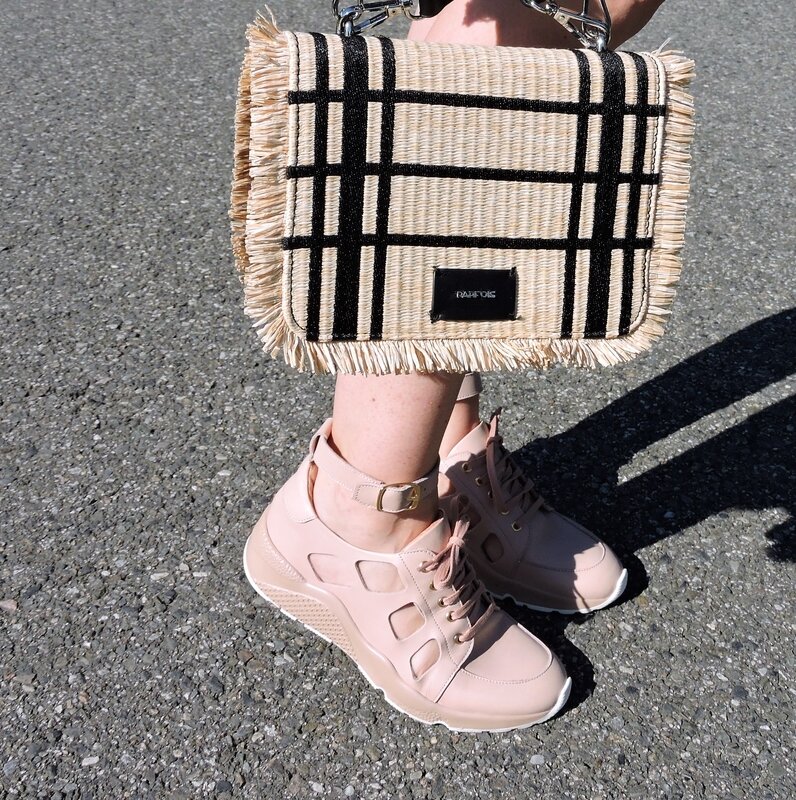 A savoir : Ce joli petit sac de chez Parfois et ces baskets de l'amour trouvées chez Eureka Shoes au Portugal ! Je ne connaissais pas du tout cette marque et j'ai adoré leur originalité et leur qualité !
Pour l'un comme pour l'autre ça a été de vrais coups de coeur au premier regard !
J'aime bien mélanger baskets et petite robe un peu plus habillée, en tant que fan de baskets qui se respecte ahah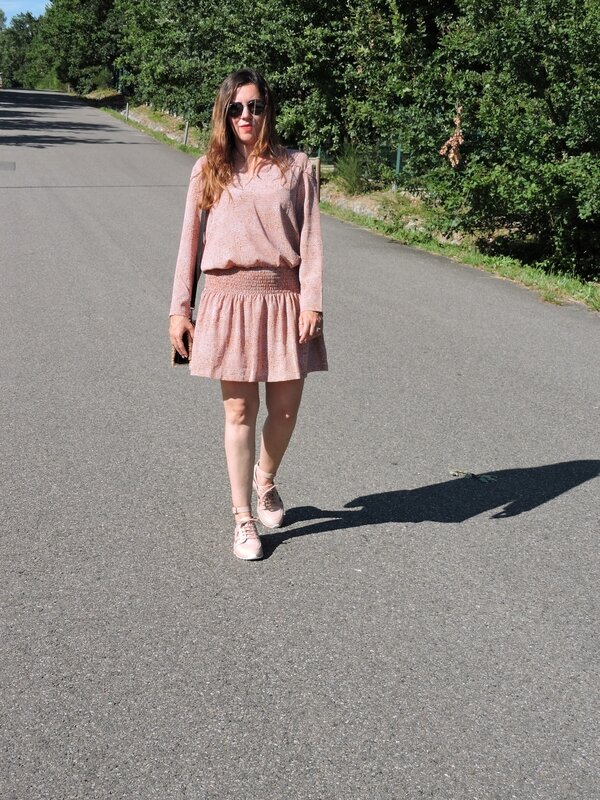 A vous de mixer !
J'espère que ce petit look vous plaira!
Un petit "j'aime" si c'est le cas ! Merci de me lire
Bon week-end !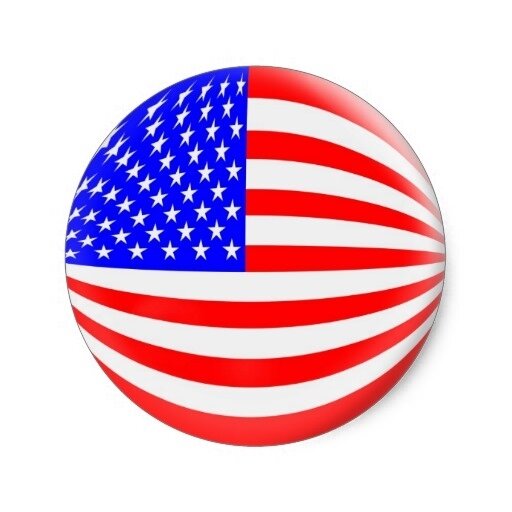 Hi beauties !
I'm sharing with you ( in a big rush ) my 2 favorites items of this month :
This cute bag from Parfois and my favorite sneakers from Eureka shoes ( both found in Portugal ! )
I didn't know that brand but I had a big crush for the originaly and the quality of their shoes !
I love to mix a cute little dress with a pair of sneaks ! Just like the huge kicks addicts are doing ahah
Enjoy the weekend !!
Thumbs up if you liked !
Thanks for reading !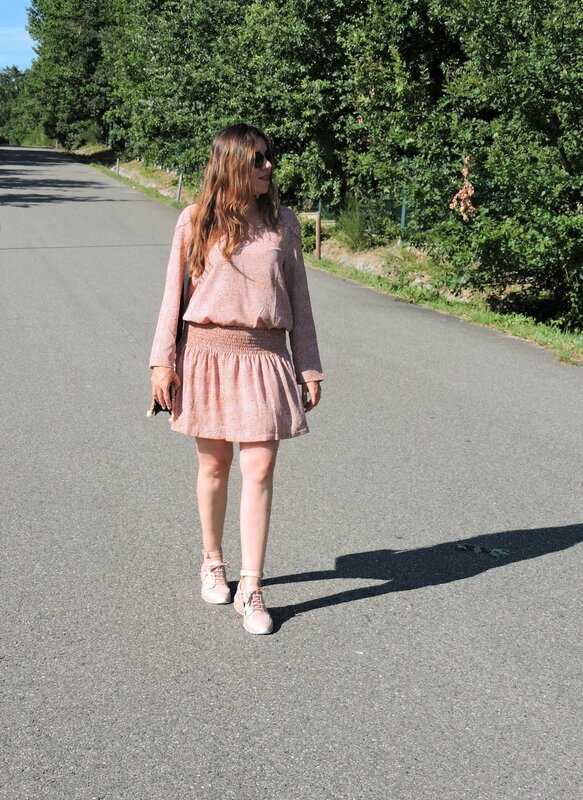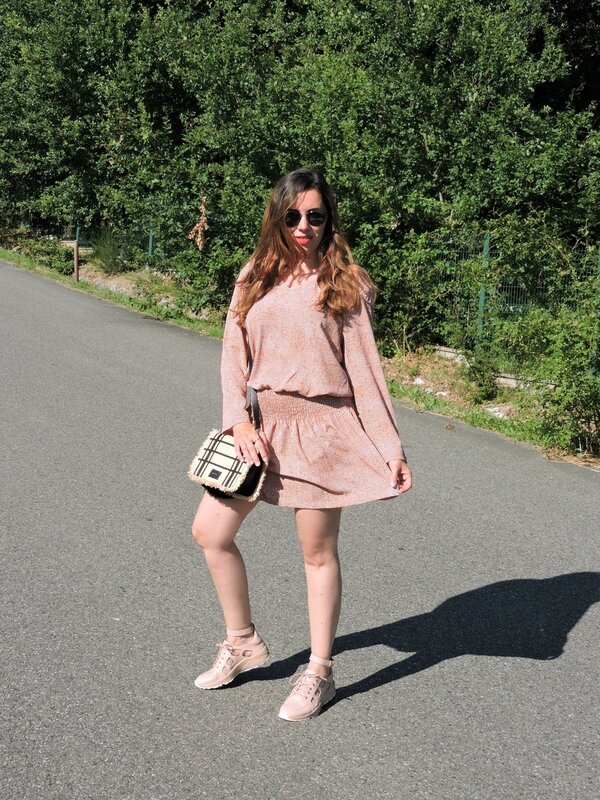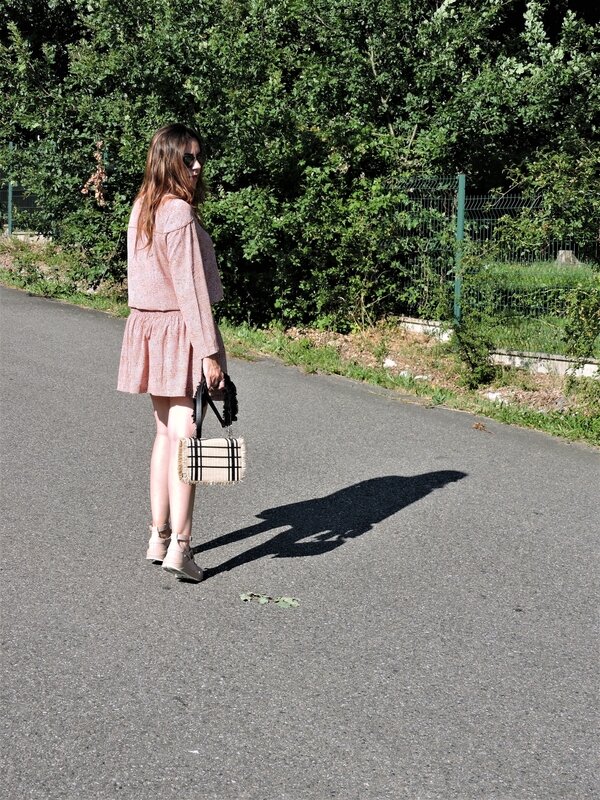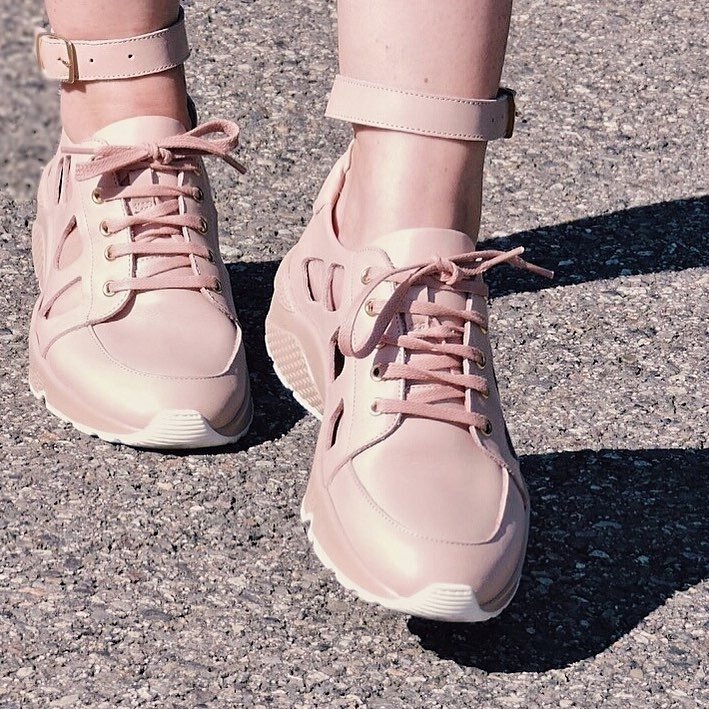 Get the look :
Sunnies : Ray Ban
Sac/ Bag : Parfois ( sold out) Je ne le trouve malheureusement pas sur leur site mais il y a plein de jolis modèles ICI ! Find other cute ones HERE !
Dress / Robe : La Redoute ( old )
Sneakers : Eureka Shoes Filipe Sousa collection