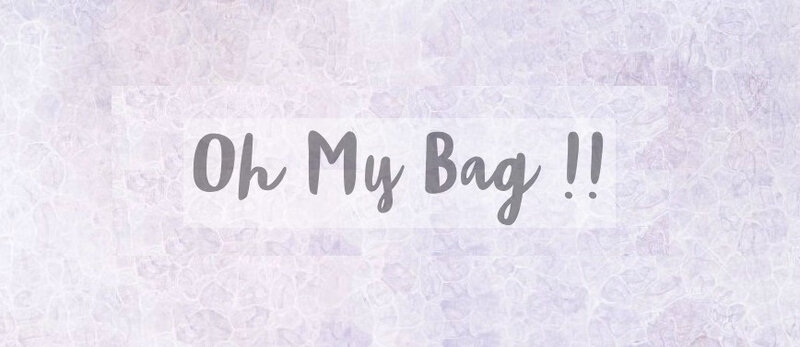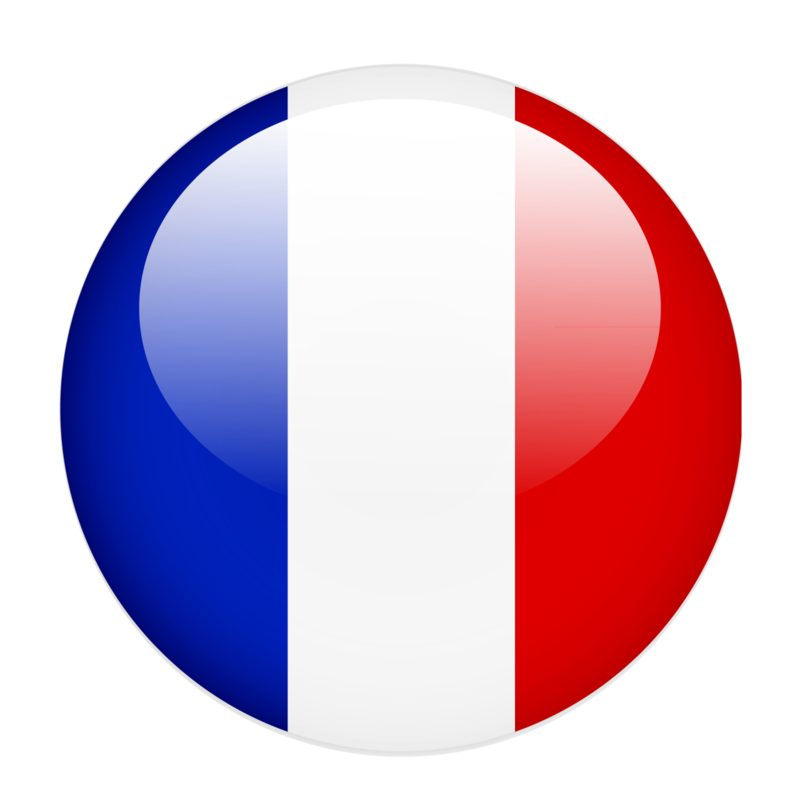 Bonjour vous !
J'espère que vous avez passé un super weekend de Pâques !
Ici on a bien profité avec un joli soleil!
Pas beaucoup de chocolat pour moi! Si vous me suivez sur Instagram (l'endroit où je raconte parfois ma vie en story ahah) vous savez que j'ai un souci avec une dent de sagesse!!
Souffrance ultime = pas de chocolat !
Bref bref ! On est pas là pour parler de mes dents si ?
Je viens vous présenter le petit nouveau !!
Cadeau d'anniversaire anticipé de mon homme, ne m'en déplaise !
Le sac à main est pour moi bien plus qu'un accessoire.
Mis à part que j'y mets "toute ma vie" dedans , il est la pièce maîtresse de mes tenues.
Si vous me suivez depuis un petit moment vous savez que j'ai un style assez casual, décontracté.
Beaucoup de jeans, de baskets etc...!
Mais un beau sac ( pas forcément de marque, qu'on s'entende bien) vient rehausser le tout .
Il apporte la touche d'originalité et de chic. La touche en plus qui rend le tout beaucoup plus stylé !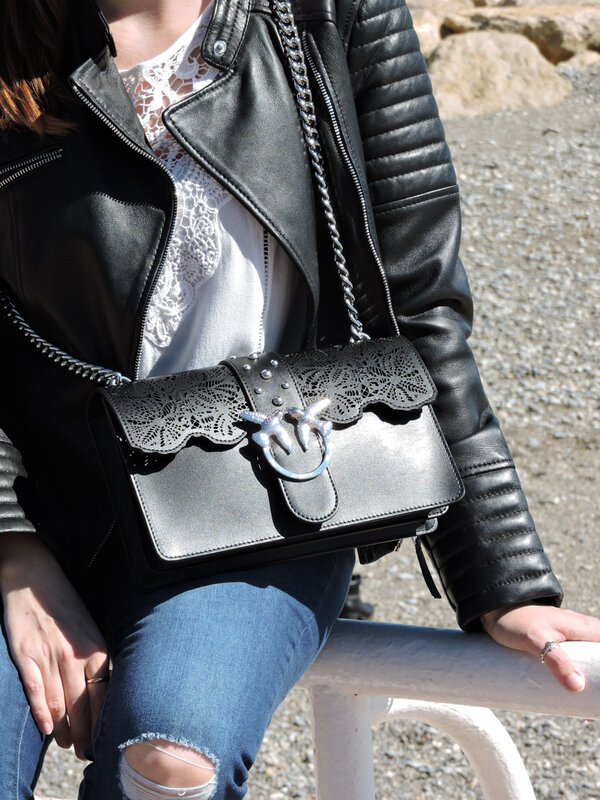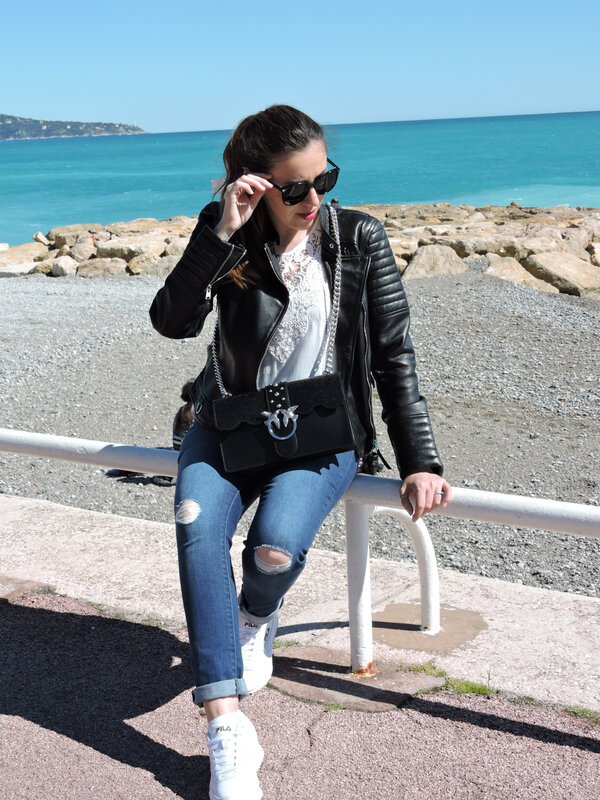 Alors? vous en pensez quoi ?
Dites le moi en commentaire !
Et si vous avez aimé cet article n'oubliez pas de cliquer sur le petit "pouce" !
Passez une belle semaine!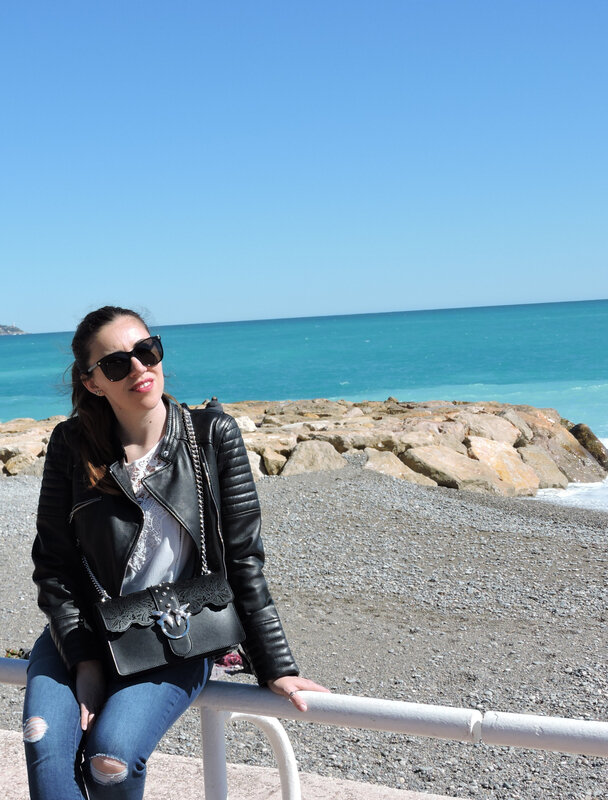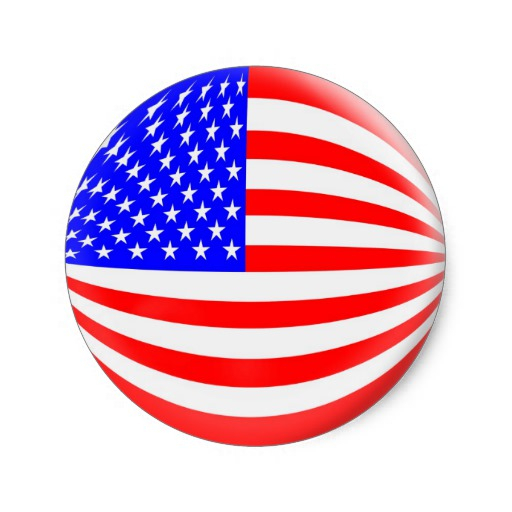 Hi beauties !!
I hope you had a fabulous Easter weekend !
Here it was so good, with a beautiful sun so we enjoyed some sunny walks !
And no, I didn't eat chocolate!! Do you know why ?
If you follow me on Instagram, yes you know ! ( in story ahha) I had a terrible tooth pain and now I have to wait that they take it off ( arrrghh)
So no chocolate for me !
Ok hummm, are we here to talk about my tooth ? I doooon't think so !
Let's talk about that pretty bag instead!! Much better right ?
New baby , early birthday 's gift from my hubby ! I will not complain !
The handbag is for me the key piece of an outfit.
If you follow me a little you will know that I'm really casual, simple and sometimes a little too basic.
Jeans, sneakers..a lot !!
But if you add a pretty and original bag ( it doesn't have to be a brand! ) this will be the master piece of your outfit !!
It will make the whole thing really more chic and stylish !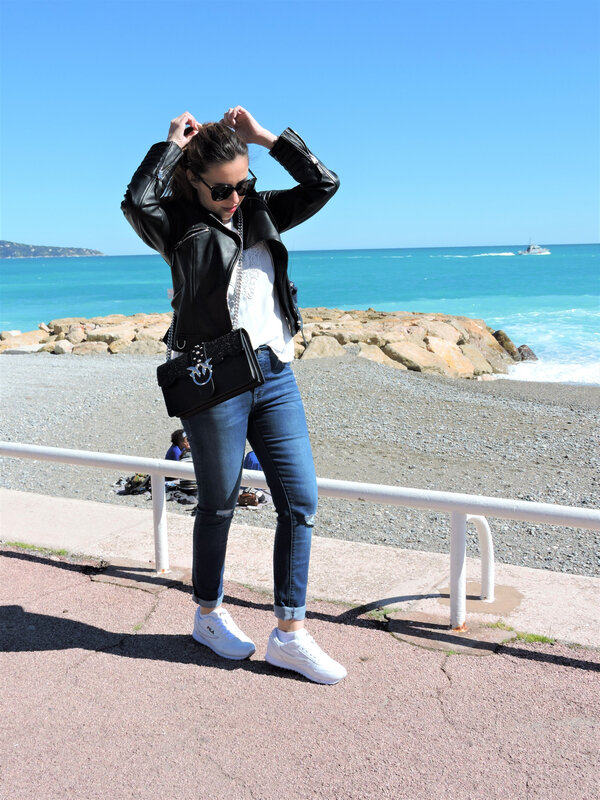 So, what did you think ?
Tell me in comments !
And if you enjoyed this post please hit the "like" button below !
Thank you so much for reading !
Get the look :
Solaire / sunnies : Gucci
Veste/ Jacket : Zara
Jeans : Cache-Cache
Sneakers : Fila Orbit Low
Sac / Bag : Pinko