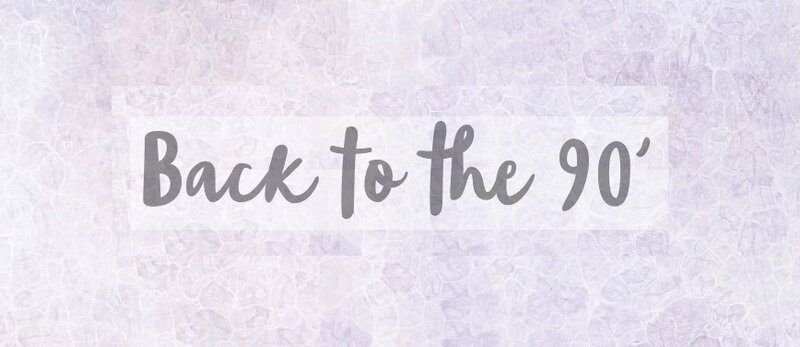 Un peu de musique pour vous mettre dans l'ambiance de l'article ahah
Un bit of music just for the best vibes of the post !
Bruno Mars - Finesse (Remix) [Feat. Cardi B] [Official Video]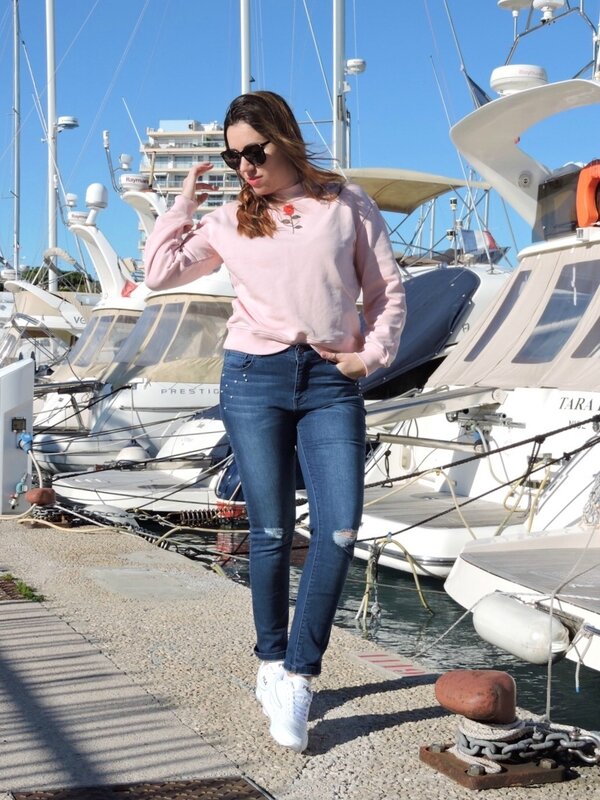 Bonjour vous !!
Vous l'aurez sûrement remarqué mais la tendance du moment est de recycler ces anciennes pièces des années 90 !
Quoi ? vous n'avez rien gardé ?!
Bah c'est pas grave! Vous retrouverez tout en boutique !!
Des grosses Fila, au sweat big logo en passant par l'incontournable jogging adidas à pressions !
Et les Bufaflo on en parle ? Vous pourriez en (re)porter ? Pas moi ! ahah
Si j'avais pu je vous aurais ressorti des photos dossier où je porte mes grosses Fila, un jean taille basse extra large, un crop top et , et, eeeeet je suis coiffée avec plein de mini chignons !!
Mais avec le déménagement qui se prépare tout est dans les cartons ! ( non, ce n'est pas une excuse ahah)
Bref, revenons à 2018 avec un petit look où je porte mes nouvelles Fila (oui encore), les même que celles que je portais en 95 !
Je les ai shoppées sur vente privée pour même pas 30€ !
( toutes les photos de ce look plus bas dans l'article ! )
J'espère que cela vous plaira
Je vous souhaite une super semaine!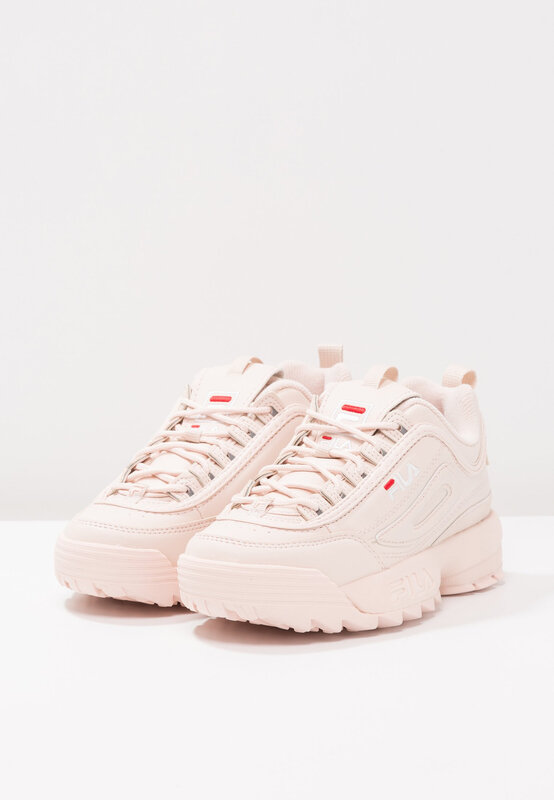 Cliquez sur l'image pour shopper en plusieurs couleurs / Click to shop in several colors !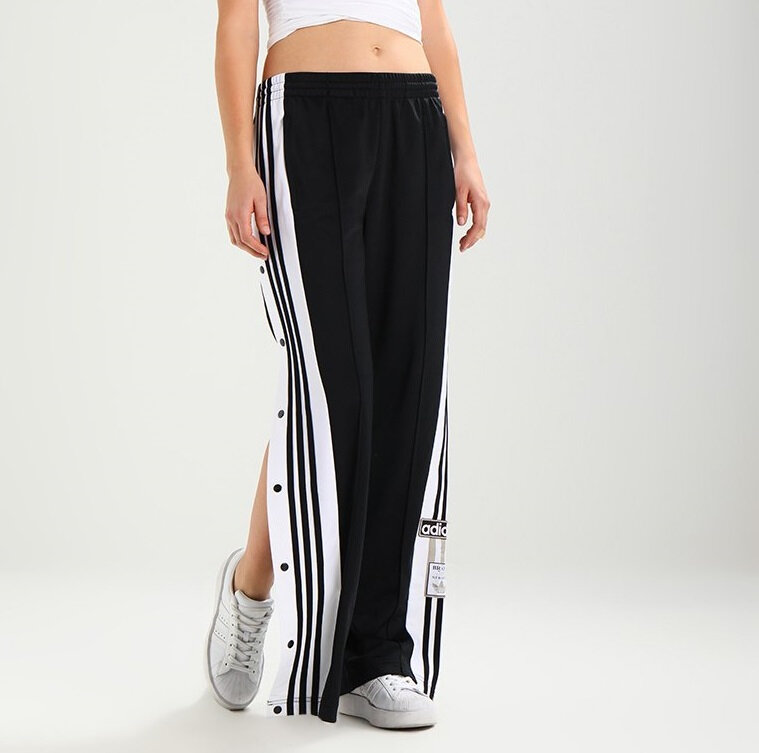 Cliquez pour shopper ! / click to shop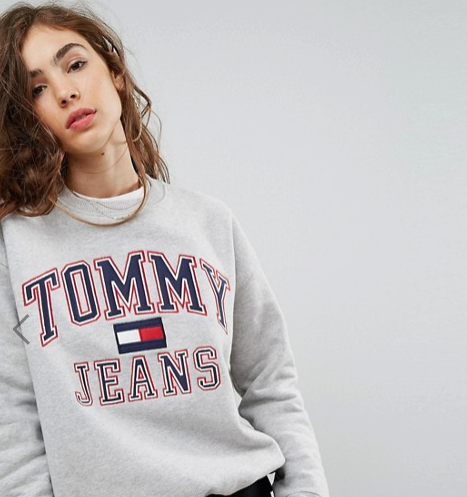 Cliquez pour shopper ce sweat et plein d'autres ! / Click to shop this sweat and many others !!
Hi beauties !!
The trend is definitely back to the 90' !
So what ? you kept nothing from those years ?
It's ok !! Because you will find everyyything again !!
Big Fila , Big logo Sweatshirt ( what, everything's big ? aha) and annnnd the unforgetable adidas buttons jogging pants !!
Can we talk about the Buffalo for the moment ? would you (still) wear them ?! Because I definiely wouldn't ! ahah
If I could I would show you an old pic where I'm wearing my big Fila, an oversized pair of jeans, a crop top and my hairstyle.... a lot of tiny buns !! ahahah
But as we are moving it's already packed so...I will, one day ! ( no, no it's not an excuse ahah)
Let's go back to 2018 and this new look I'm sharing with you !
I'm wearing my new Fila ( again! ) , the same that I had in 1995 !
Thay are so comfy, the most comfy sneaks ever!
I hope you will enjoy this post !
Have a great new week!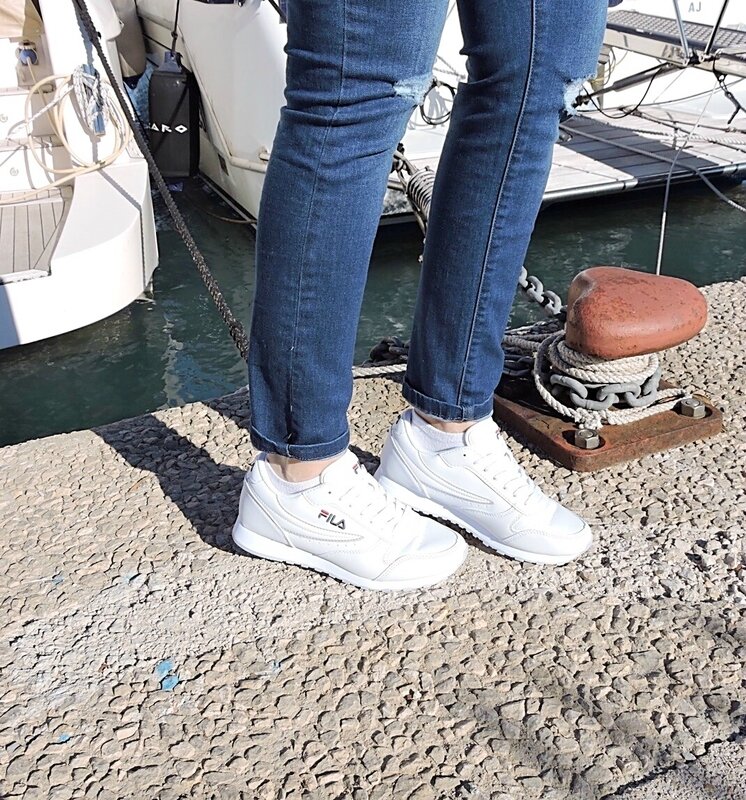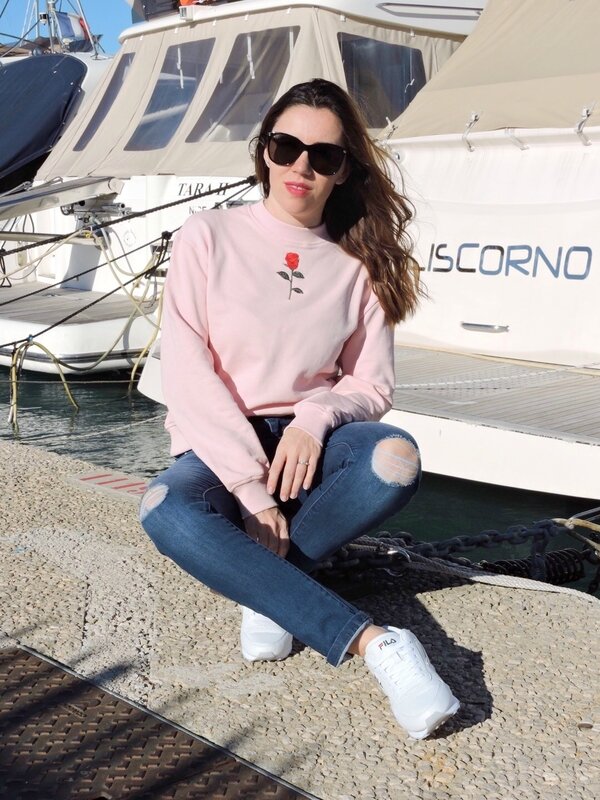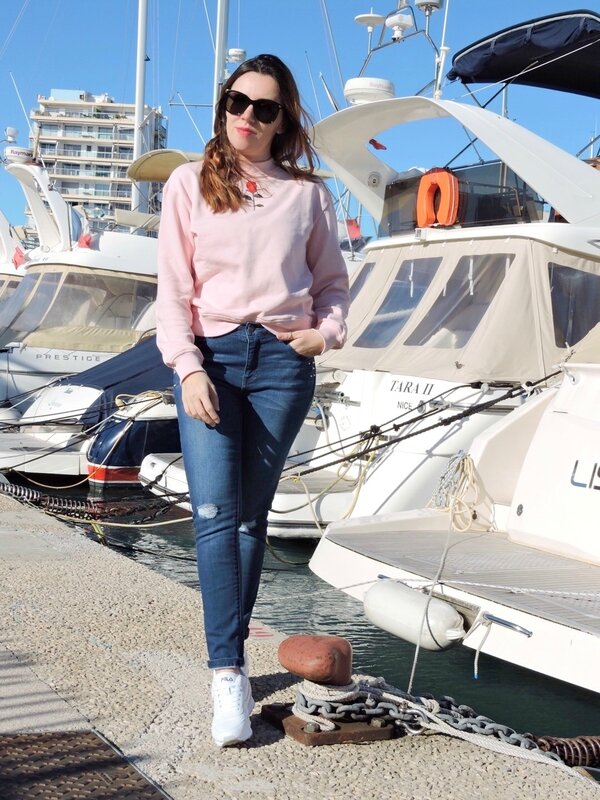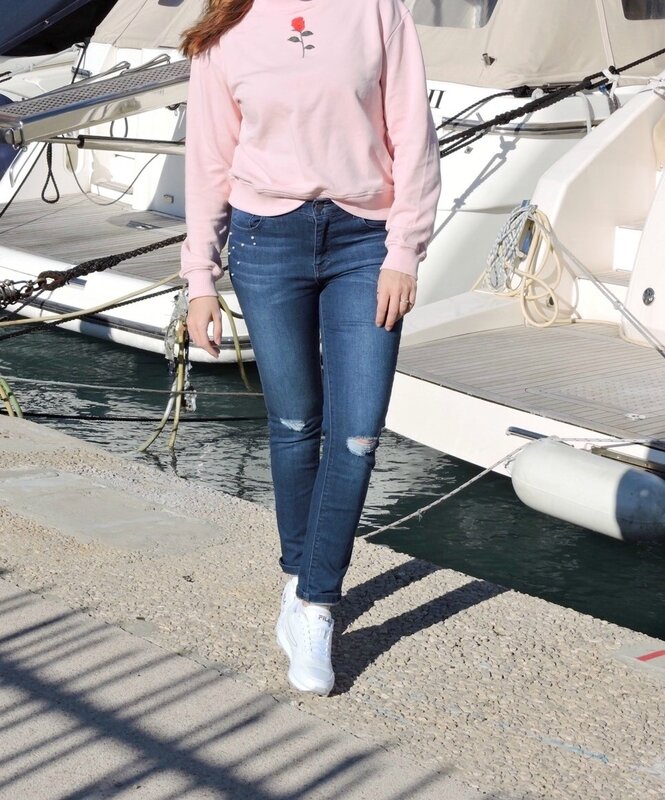 Get the look :
Sunnies / Solaires : Gucci
Sweat : NAKD fashion
Jeans : Cache - Cache
Sneakers : Fila Orbit low