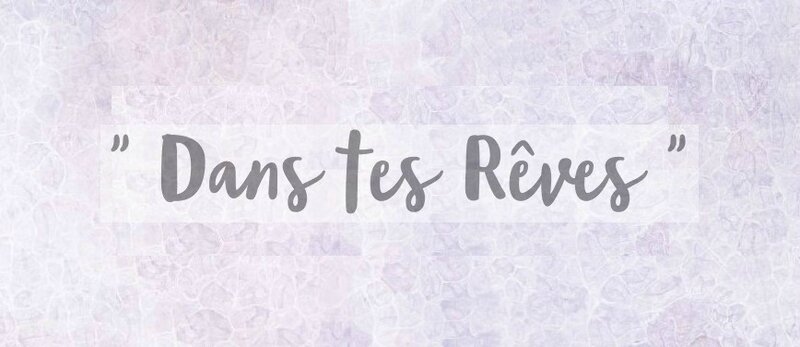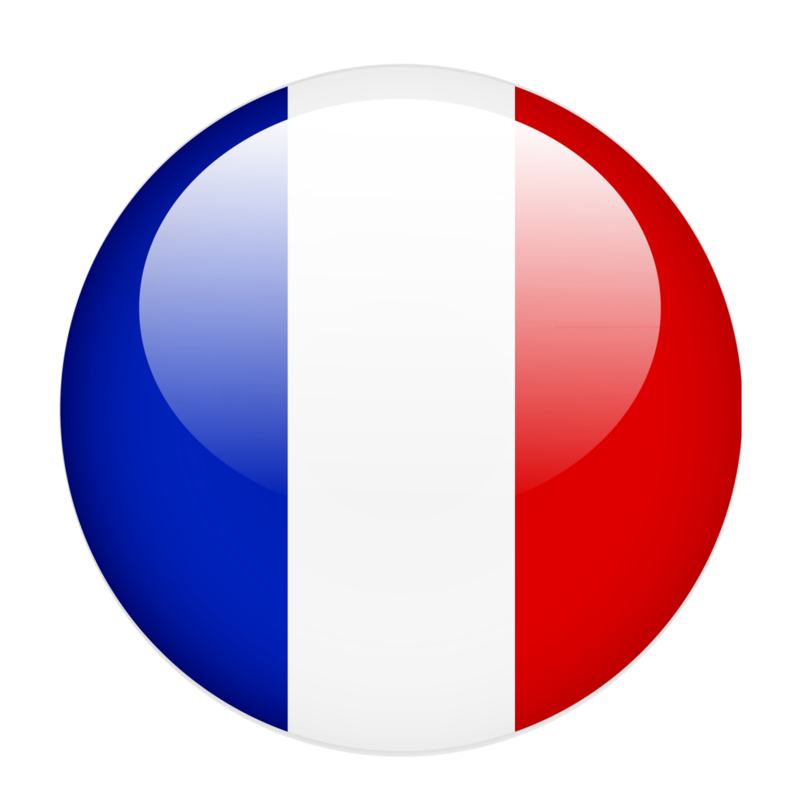 Bonjour vous !!
Aujourd'hui je vous partage un nouveau look avec mon pull chéri " Dans tes rêves " de chez Wooop !
J'adore cette petite inscription discrète et brodée! Puis elle apporte la petite touche girly avec son joli rose .
"Dans tes Rêves" , voilà une phrase que l'on pourrait souvent répéter...
A ceux qui vous en demande toujours plus
A ceux qui pensent que tout leur ai du !
Pour chaque instant de ta vie où tu sens que là, c'est trop !
J'ai souvent l'impression que les gens sont insatisfaits. Que tu donnes ta main et qu'on te demande finalement le bras.
C'est une sensation qui est de plus en plus désagréable
Est ce que vous le ressentez aussi ?
Alors voilà, je dis "Dans tes Rêves " ! Parce que au bout d'un moment on arrive à saturation.
Mais joliment dit ! En rose et en broderie ! ahah
J'espère que ce look vous plaira !
Passez une très bonne semaine les beautés !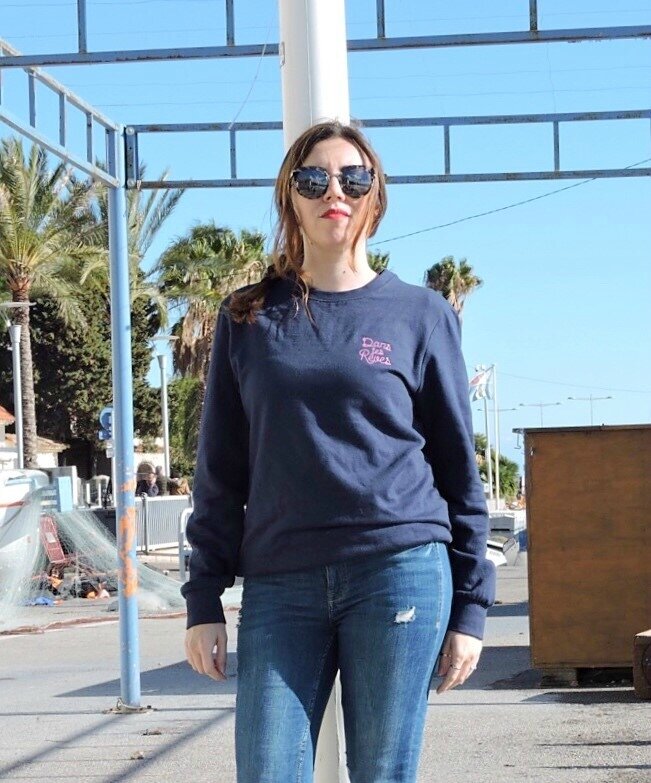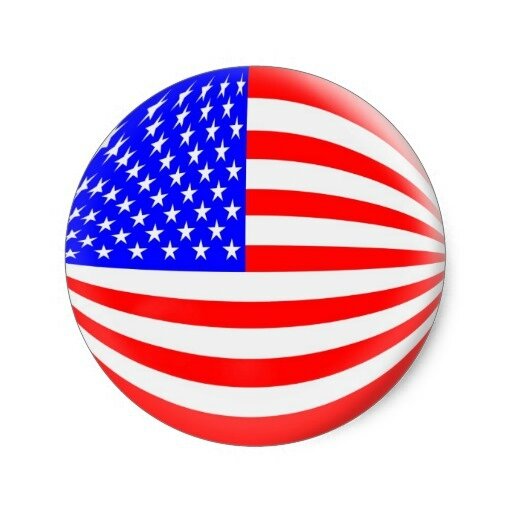 Hi Beauties !!
Today I'm sharing with you this cute sweat "Dans tes Rêves" from the french brand Wooop !
I love it because it's so comfy and I love the embroided writting !
" Dans tes Rêves" which would literally means " In your dreams" or "You wish!!" is an expression that we could use very often..
To who always wants more than you can give, for exemple !
I often feel that people are unsatisfied, they always ask more and more and mooooore.
Like, you already talked about the "deal" but after.. there is always something to add.
And I'm kind of tired about this.
I will give everything I want and I'm able to !! Not MORE !
Do you feel the same ?
In this case I' m telling "Dans tes Rêves " !! and in a cute pink embroidered way ! ahah
I hope you will enjoy this post !!
Thank you for passing by
I wish you a beautiful week and I hope you will enjoy this post !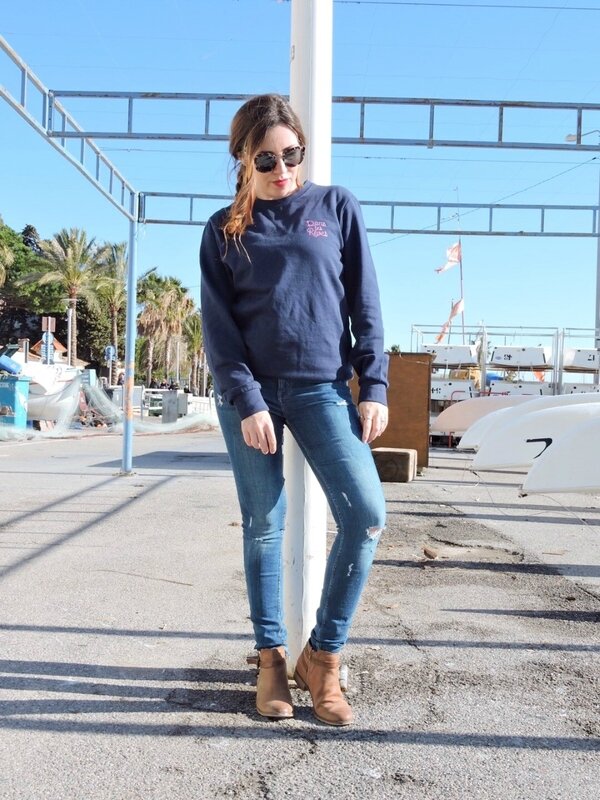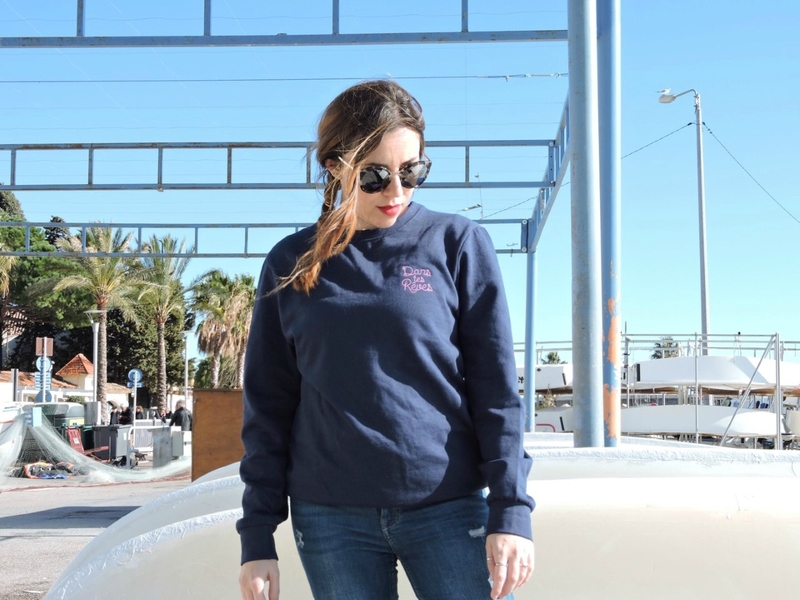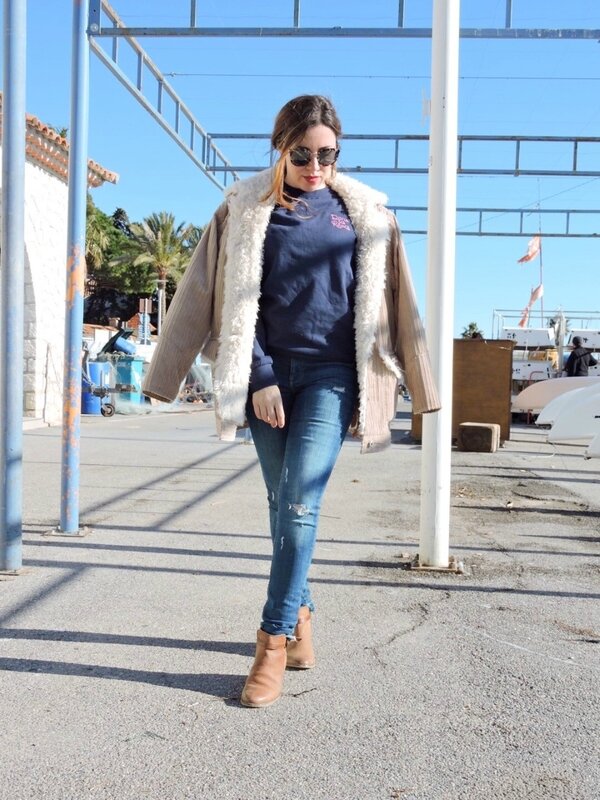 Get the look :
Solaire / Sunnies : Dolce & Gabbana
Sweat : Wooop
Jeans : Zara
Booties : from Portugal
Veste large / Oversized jacket : H&M ( achetée pendant les soldes - bought on sale! )