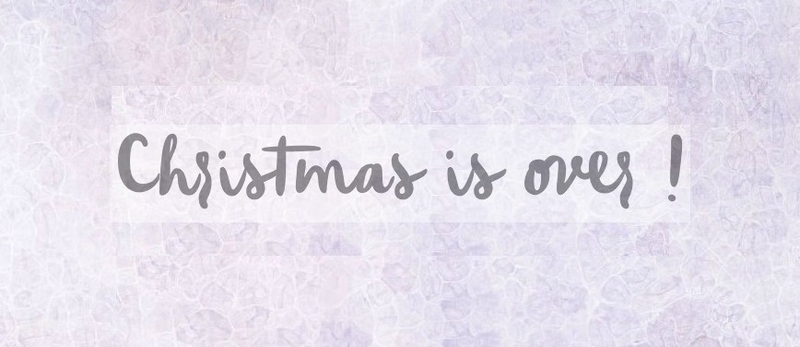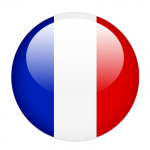 Bonjour vous !
Et oui, Noël c'est déjà fini !
C'est dans ces moments là que "le chemin pour atteindre son but est tout aussi plaisant que le but en lui même" prend tout son sens !
Les préparatifs, les achats, la course frénétique font tellement partis du plaisir de Noël !
Car les célébrations passent en un claquement de doigts!
Vous allez me dire " Oula! c'est pas gai tout ça !"
Mais c'est vrai! Je ressens un "Noël blues" ahah
Non pas que je sois une fanatique mais c'était le tout premier Noël de mon bébé chérie ( oui je mets un "e" à chérie )
et des "tout premier" il n'y en aura plus!
J'ai ressenti même une espèce de tristesse lundi soir. Sentiments de maman.
Comme si une page supplémentaire se tournait, déjà, si vite.
Comme si je n'avais presque pas eu le temps de la lire.
Par chance, j'en ai savouré chaque ligne, chaque mot.
Par chance j'ai immortalisé ces moments pour les garder à jamais .
On a toujours hâte pour tout! Et finalement tout arrive bien trop rapidement.
Depuis que j'ai ma fille je réalise vraiment l'importance du temps. De prendre son temps. De profiter de ce temps si précieux!
Ce Noël était tellement spécial, magique ! Le premier d'une longue liste
Et je me sens comblée par tant de bonheur.
Il faut savoir parfois se poser et juste apprécier.
J'espère que vous avez passé de très bonnes fêtes et que vous en garderez un super souvenir!
Passez une belle journée!
Merci de me lire
Bisouilles,
V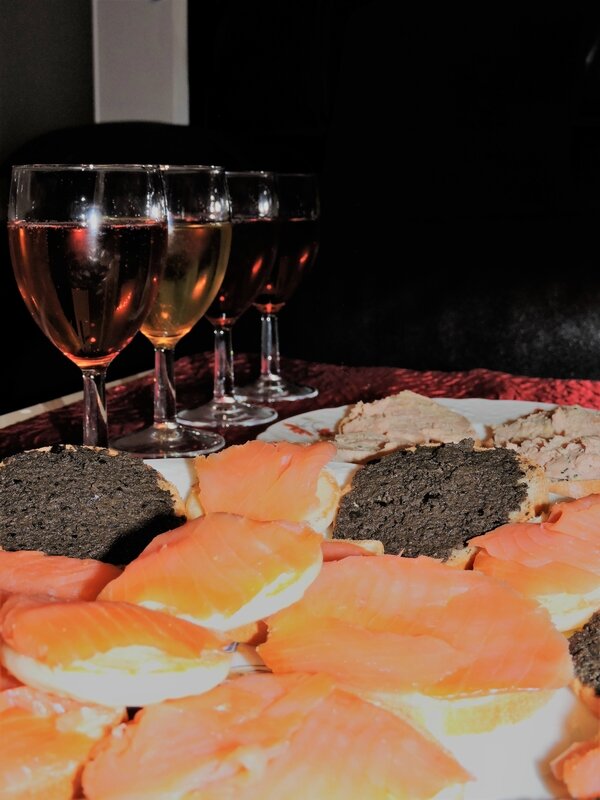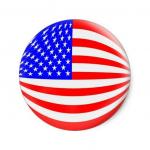 Hi there beauties !
Yes, it's real!
Christmas is over ! Can you believe it ?
It's in those moments that " the way to your goal is as important as the goal itself" takes all its sense !
All the things you think and prepare for your Christmas, the gifts shopping, everything is a part of the magic !
Because yes, the celebrations just passed in a heartbeat !
I know I can hear you saying " uh oh ! not very joyful ! "
But this is the fact : I've got the "Christmas blues" ! ahah
Ok, let's be clear : I'm not a crazy fanatic chritsmas person BUT it was my baby girl's first one !
And "first one" it will never happen again !
I even felt a little sad monday evening. Mommy feelings I guess.
Like if a page was turned.
Fortunately I enjoyed every line of this page, every word.
And I immortalized those precious moments for ever.
We always "can't wait' for everything ! And we often forget to enjoy the present moment!
Since I'm a mommy I think I started to learn how precious the time is.
Well I clearly already knew it ! But you know, it's not the same...
Taking your time, enjoy the time, that precious time that flies !
This Christmas was magical, and it's the first of a long list !
I feel so blessed.
I hope you had an amazing time !
Happy day,
Thank you for reading
Much love, always
V