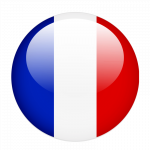 Bonjour vous !
Nouveau look en ligne en ce mercredi où je vous parle d'une marque anglaise : Alie Street !
Je porte ici la robe "Bella" avec ses beaux détails de dentelles sur le haut!
Chic et ultra confortable !
Elle a également une ceinture ruban satinée mais j'ai préféré ne pas la porter , question de goût !
Je vous laisse découvrir la marque sur le site web ICI !
Ils font également les robes de maternité sous le nom " Tiffany Rose "
Je ne sais pas si vous vous souvenez de mon post lorsque j'étais enceinte, alors pour les curieuses c'est par ICI !
Leurs robes sont des produits de haute qualité que vous porterez avec amour !
J'espère que ce post vous plaira!
Je vous souhaite un super weekend du 14 juillet
Profitez de vos familles et amis même si cette date résonne désormais difficilement dans nos têtes et nos coeurs.
Merci de me lire !
La bise
V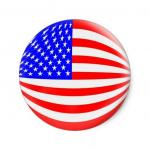 Hi beauties !!
Here I am with a new fashion post!
I wanted to introduce you this beautiful dress : the "Bella" dress from Alie Street !
Alie Street is a brand from London which designs every pieces with passion and heart!
This beautiful dress has those amazing lace details on the top and is ultra comfortable !
See more on their website HERE !
They also have a maternity line which is called " Tiffany Rose "
I don't know if you remember but when I was pregnant I made a post with one of their dresses . For the curious, it's HERE !
All their products are made with a quality pattern !
I hope you will like this post !
Thank you for reading
Xoxo, much love
V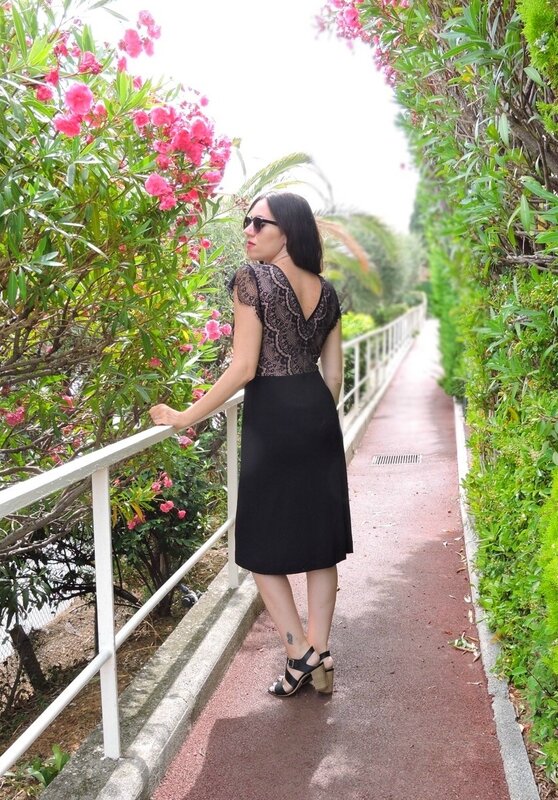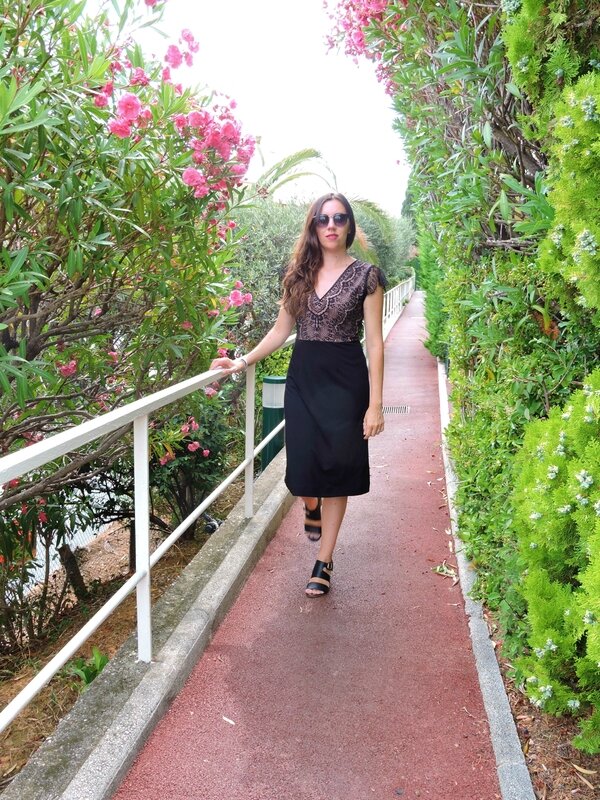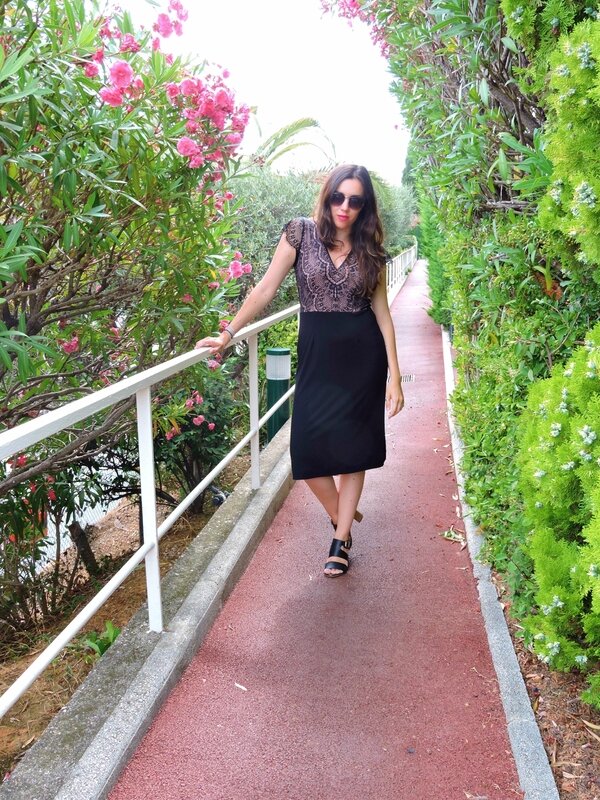 Get the look :
Solaire / Sunnies : Solaris
Robe/ Dress : Alie Street " Bella "
Shoes from Italy