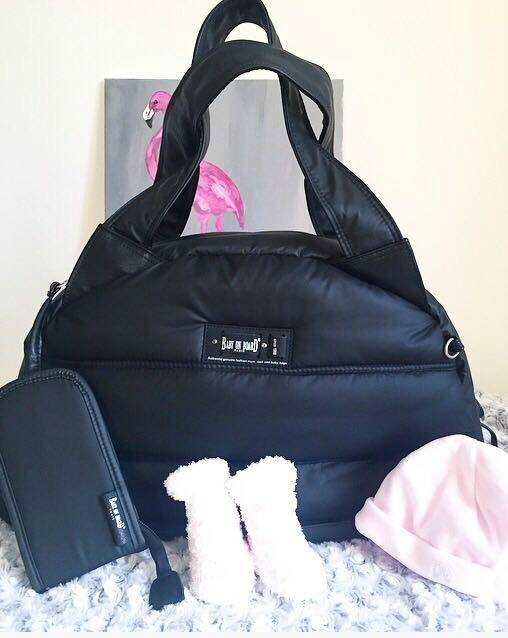 Shop yours here : Doudoune bag - Baby on Board
Bonjour vous !
Aujourd'hui en collaboration avec la marque Baby on Board je vous présente le sac à langer modèle " Doudoune bag " d'une façon plus spéciale que d'habitude !
Je vous ai fait une petite vidéo !
J'espère que cela vous plaira et surtout reflétera bien ce produit qui à mon avis est vraiment AU TOP !
Car en plus vous pouvez le réutiliser en sac de sport, de weekend etc !
Soyez indulgents, je ne suis pas une pro des vidéos et encore moins des montages ! ahah
Mais j'ai fait de mon mieux !
J'aimerai énormément avoir vos avis ici en commentaire ou bien directement sur youtube! Ce serait génial !
Passez une bonne semaine
Merci de me lire et de me suivre !
La bise ,V
Hi beauties !
Today in collaboration with the brand Baby on Board I made a review of an awesome diaper bag : the " Doudoune bag" !
And you know what ? I made a video !! Youhou !! ahah
I hope you will enjoy it and that it will show you how awesome is that diaperbag!
Please be super kind with me ! I'm not used to this and to make a good video isn't that easy when you do it yourself ! ahah
I would love to read your comments here or on youtube !
Have a nice week! Thank you for passing by and for following me !
Xoxo, much Love
V
" Doudoune Bag " - Baby on Board Review