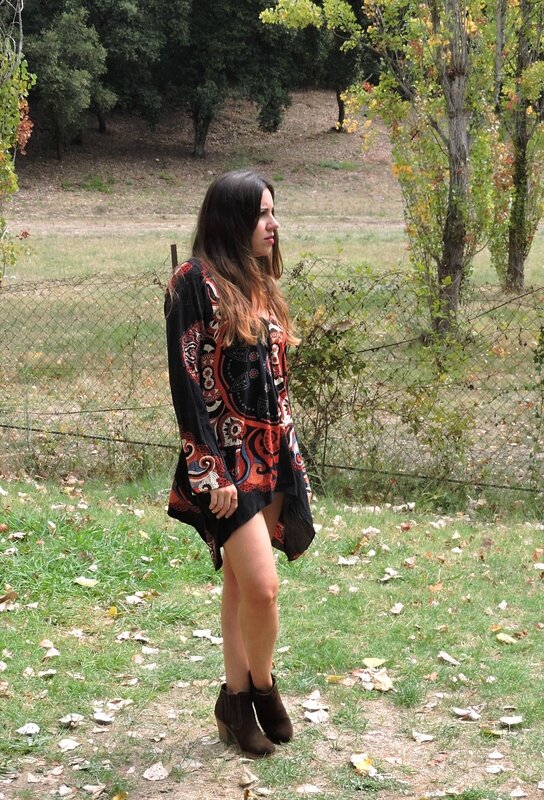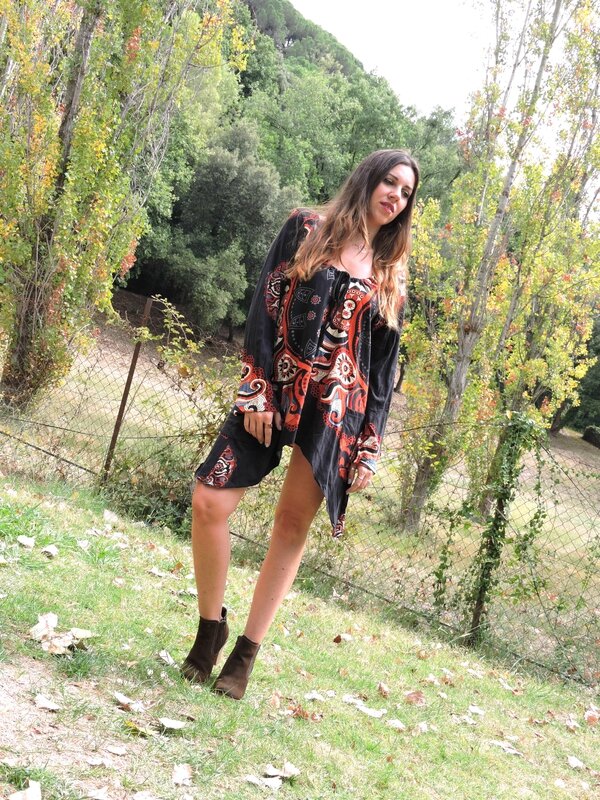 Outfit details :
Robe/Dress : Aller Simplement - Boots : no brand
Bonjour vous !
Me voilà avec le troisième et dernier post de la marque "Aller Simplement " pour "Les Drôles de nanas " !
Je porte ici une robe/tunique ( quand même un peu courte en robe à mon gout pour les 1.65m et plus ! :D )
Toujours dans du 100% coton ,leurs robes originales et graphiques sont faciles et agréables à porter.
N'hésitez pas à passer chez "Les Drôles de nanas " pour plus de modèles !! Ils ont vraiment beaucoup de choix !
D'autres part , avez vous vu que j'ai ouvert une chaîne youtube ? Si non...c'est par là !
Venez liker, commenter , vous abonner !!
Passez une bonne semaine !
La Bise, V
Hi beauties !
Here I am for the 3rd and last post about " Aller Simplement " for " Les Drôles de nanas" shop !
I'm wearing a dress/ top ( a little short for me as a dress , I'm 1.65 cm so under this height it's ok ! but that's my point of view ! :D)
Always 100% cotton, their originals and colorful dresses are always so easy and so comfy to wear .
Plus : Have you seen my youtube channel already ? If not, it's this way !
Come check it out , like,comment, subscribe ! Whatever you want ! ahah
It's a fun new adventure to me !
Have a great week everyone !
Xoxo , V